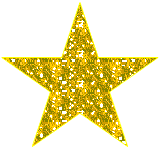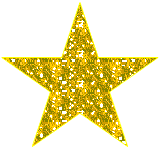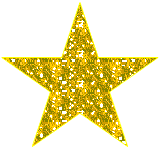 Complete Car Detailing Package
What's Included:
Antibacterial Extraction

Shampoo Vacuum on your Seats & Carpet.

Machine Cut & Polish

to your Paint Work.

Fine Scratches & Swirl Removal from your Paintwork.

Faded Headlight Restoration Polish.

Snow Foam Shampoo Wash & Wax.

Detail Rims & Wheel Arches.

High Air Pressure Interior Clean (Dust removal).

Detail Dashboard & Condition Plastic.

Detail Console & Condition Plastic.

Detail your Doors & Inserts.

Shine & Condition all Door Rubbers & Plastics.

Leather Conditioning.

Detail & Disinfect your Roof.

Pet's Hair Removal.

Spots & Stains Removal.

Odour Removal to a High Hygienic Standard.

Fabric Protection.

Detail your Mats.

Antibacterial Fragrance.

High Water Pressure Clean.

Chamois Hand Dry.

Clay Bar Treatment (As required).

Bugs on Bumper Removal.

Bore Water Marks Removal.

Road Tar Removal.

Showroom Hand Polish.

Shine & Condition all Exterior Plastics.

Shine your Tyres.

Clean all your Windows & Mirrors.

Detail your Boot.
Secure Your Booking Here!
Please Note: Listed Prices are Fixed unless we arrive and the Vehicle is not the same Category Size as
Described Below.​
Please Provide Accurate Information while Booking your Vehicle.
Small Size:
2 Door Cars
Single Cab Utes
Coupes
Medium Size:
4 Door Hatch
Sedan Cars
Small Wagons
Large Size:
Large Wagons
Dual Cab Utes
4x4 Vehicles
Vans