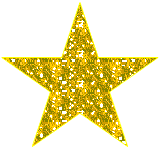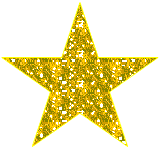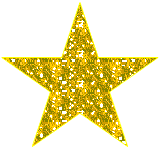 Exterior Car Detailing Package
What's Included: ​
Machine Cut & Polish

to your Paint Work.

Fine Scratches & Swirl Removal from your Paintwork.

Faded Headlight Restoration Polish.

Snow Foam Shampoo Wash & Wax.

High Water Pressure Clean.

Chamois Hand Dry.

Detail Rims & Wheel Arches.

Clay Bar Treatment (As required).

Bugs on Bumper Removal.

Bore Water Marks Removal.

Road Tar Removal.

Showroom Hand Polish.

Shine & Condition all Exterior Plastics.

Shine your Tyres.

Clean all your Exterior Windows & Mirrors.
Secure Your Booking Here!
Please Note: Listed Prices are Fixed unless we arrive and the Vehicle is not the same Category Size as
Described Below.​
Please Provide Accurate Information while Booking your Vehicle.
Small Size:
2 Door Cars
Single Cab Utes
Coupes
Medium Size:
4 Door Hatch
Sedan Cars
Small Wagons
Large Size:
Large Wagons
Dual Cab Utes
4x4 Vehicles
Vans