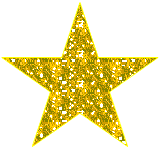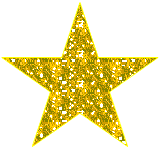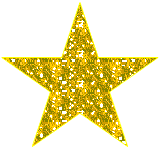 ​
​
If you have any questions relating to Detailing, you are welcome to a call the owner directly on 0412 569 268 as Mr Shadi Darwich will be happy to assist you with your inquiry and answer any of your questions!
​
Otherwise, please complete the enquiry form below and we will reply to you as quick as we can!
​
Do you have a Detailing Inquiry?