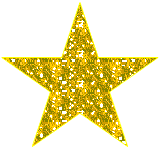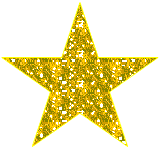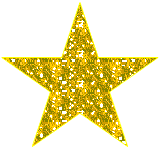 Sparkling Star Detailing's Gift Voucher makes the perfect gift for that special someone on any occasion! Birthdays, Fathers Day, Mothers Day, Anniversaries and Christmas!
Our Gift Vouchers are available and can be arranged by filling in the boxes below.
The Voucher will then be sent to your Email where you can print the unique voucher and serial code.
​
​